Dr. Amy Guthrie
Amy Guthrie knew at age 6 that she would be either an elephant rider in the circus or a Dentist. Sadly for Ringling Brothers but happily for our teeth, she chose enamel over ivory. After indulging her passion for reading with an undergrad degree in English Literature she graduated from the Ohio State University Dental School in 1987. She began independent practice in Palo Alto in 1990 then moved to Los Altos in 2013. She is particularly interested in minimally invasive dentistry, TMD, sleep apnea and occlusion.
Amy is a member of:
​​​​​​​
American Academy of Dental Sleep Medicine
Peninsula Institute for the Advancement of Dental Studies
Spear Education Study Club
American, California and Mid-Peninsula Dental Associations
When not immersed in dental nerd stuff, she loves tennis, kitties, reading, hiking, rock & roll, and cooking. You see her here modeling our super-stylish safety glasses!
Ashvin Forouzandeh
Ashvin Forouzandeh is our senior dental hygienist. After a B.S. in Biological Science from San Jose State, he obtained his hygienist credentials from Indiana University and has been working with Dr. Amy since 1999. He has advanced training as a Registered Dental Hygienist in Alternative Practice, allowing him to practice independently. He also has training in the soft-tissue dental laser. Ashvin is efficient and direct. If you like to get in & out quickly or have more challenging hygiene needs, you should give Ashvin a try.

When he's not busy adding to the national stockpile of healthy gum tissue, Ashvin likes doing DIY projects around the house and hanging out with his family. (Psst. If you want to get him talking, ask about his baby...)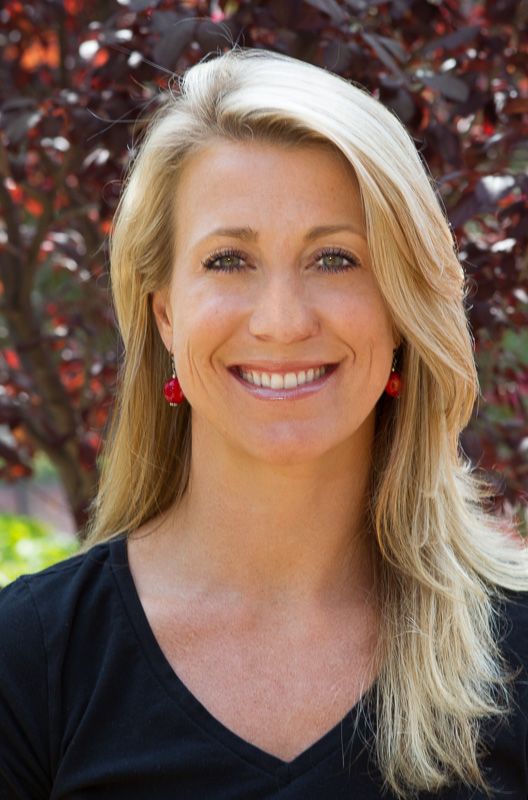 Megan McLelland
Megan McLelland has been with Dr. Amy since 2003, shortly after obtaining her Dental Hygiene degree from Chabot College. Megan's friendly, outgoing manner helps her clients relax and enjoy their time in the office. Her thorough, meticulous work inside the mouth, combined with a superb ability to explain ways to take care of teeth and gums at home, have won her many loyal fans.

Away from the office, Megan's wide-ranging interests encompass everything from cooking to kickboxing classes and driving a dump truck.
Marie
Marie makes sure information flows smoothly between you and the office, as well as to/from insurance companies and specialists. Phone, email, or in person, she is there to help make the logistics of your dental health as easy as possible.

Away from the office, she loves hanging out with her family or going out for a run.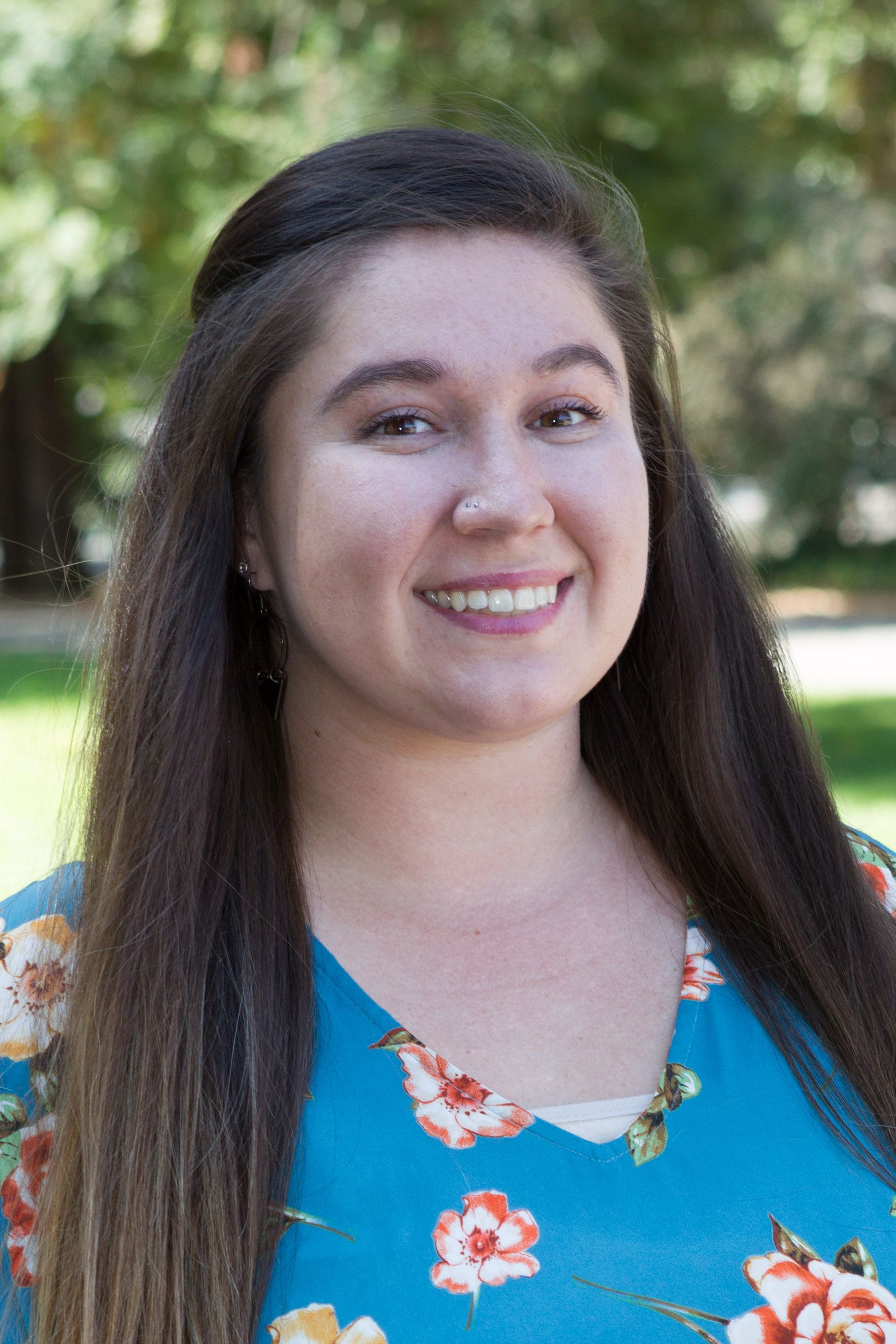 Jenn
Jenn is at the front desk when Marie can't be, making sure you have as great of an experience as possible by ensuring that everything gets where it needs to be with minimal bother to you.
Diana
Diana is Queen of the back office, and Amy's "left hand." She keeps all the clinical material and equipment ready to go, and assists Amy during clinical procedures.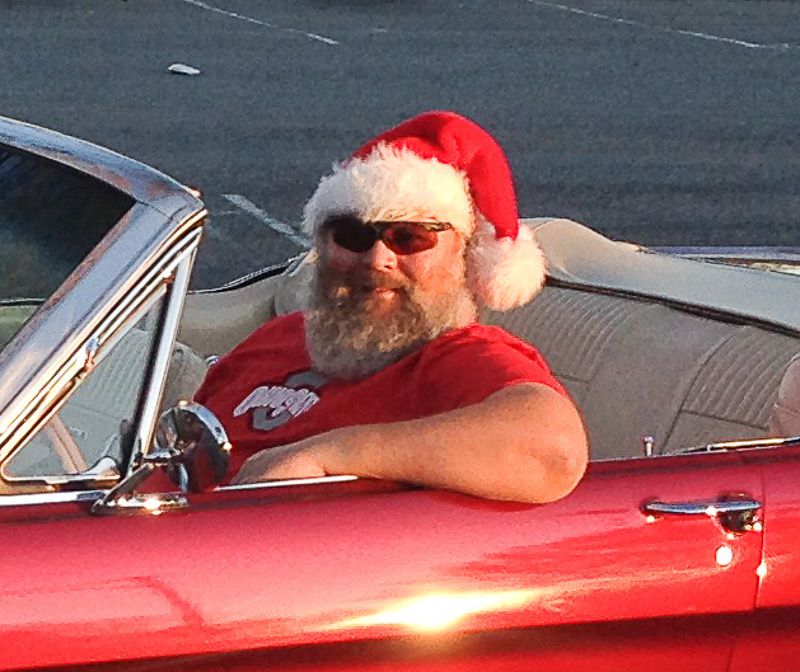 Rich
Rich is the business manager, painter, plumber, webmaster, assistant to Marie and Jenn, and, most importantly, photographer. If you like the pictures around the office, let him know and make his day.

Outside the office you're likely to find him motorcycling, tinkering on his '66 Mustang, or on the tennis court where his opponents have been known to mutter, "you're a lot faster than you look."